Enhancing
Greece's
Economic Performance
#GreekHouseDavos
Annual Meeting 2022
Davos-Klosters, Switzerland, 2022
Under the auspices:
Why libraries are on the frontline of boosting digital inclusion. Discover more about the power of books:…
How potty-training cows can help to save the planet 🐮 Find out more about why cows are a surprising weapon in the…
Microsoft's new campus will run on geothermal energy - but what exactly is it and can it really help combat climate…
This underwater forest is rewilding the Mediterranean. What is rewilding? Learn more about it here:…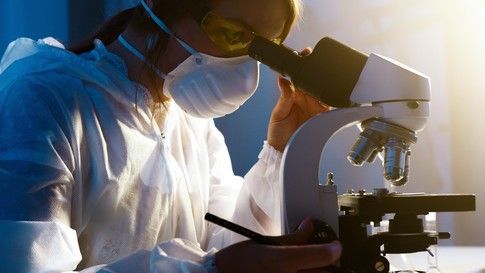 Lessons learned from COVID-19 vaccines could advance synthetic biology. Here's how @KeoluFox
Greek House Davos sets up partnerships with premier institutions so as to realise its scope more efficiently.