Enhancing
Greece's
Economic Performance
#GreekHouseDavos #GHD2022
Annual Meeting 2022
Davos-Klosters, Switzerland
POSTPONED
Under the auspices:
Rosberg has invested in 28 green start-ups. Join our community of innovators and investors on UpLink:…
Could this plentiful, cheap material be the key to the EV revolution? Read more about this incredible innovation:…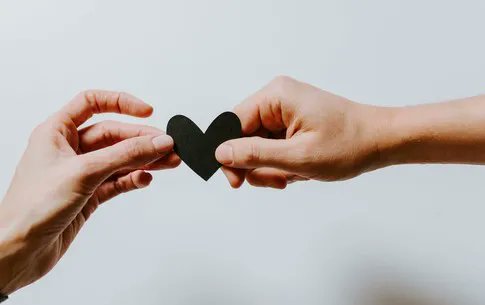 Struggling to retain top talent? Try corporate empathy @AlainDehaze @AdeccoGroup
Created for flood-hit areas, these bamboo houses can shelter a family of 4 for $400. Learn more about sustainable…
South-East Asian SMEs are missing out on the digital revolution. Here's how to get them on board @firstcircleph…
Greek House Davos sets up partnerships with premier institutions so as to realise its scope more efficiently.