Enhancing
Greece's
Economic Performance
#GreekHouseDavos #GHD2022
Annual Meeting 2022
Davos-Klosters, Switzerland
17-21 January 2022
Under the auspices:
How do business leaders manage decision-making in the face of Omicron uncertainty? …
Explainer: What is a DAO - and how did one of them almost succeed in buying the US Constitution?…
Massive spawning events gives scientists hope for the planet. Discover more about this pivotal moment here:…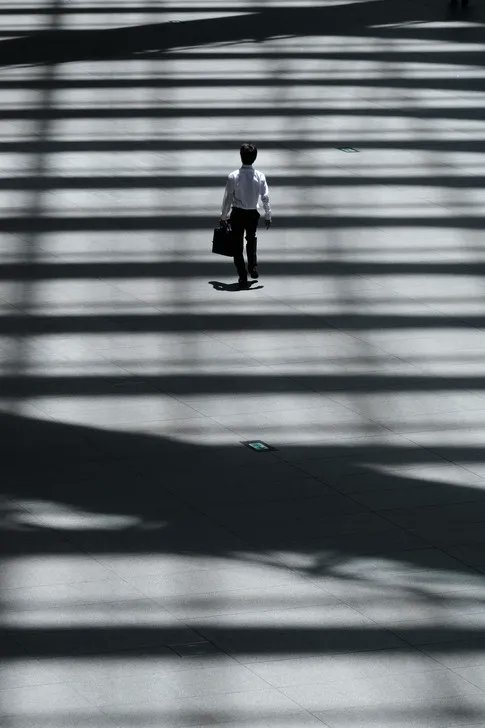 9 entrepreneurs explain what they learned from failure
Creating jobs and improving well-being. Submit your innovation to the Climate Justice Challenge now on UpLink:…
Greek House Davos sets up partnerships with premier institutions so as to realise its scope more efficiently.