Enhancing
Greece's
Economic Performance
#GreekHouseDavos
Annual Meeting 2022
Davos-Klosters, Switzerland, 2022
Under the auspices:
Ancient techniques to combat present day threats. From 'potholing' to an army of ducks, read on for more examples…
The archipelagic Maldives is the world's lowest-lying country. Learn more about how the state is keeping itself a…
The pandemic has changed global consumer behaviour forever - and online shopping looks set to stay @PwC…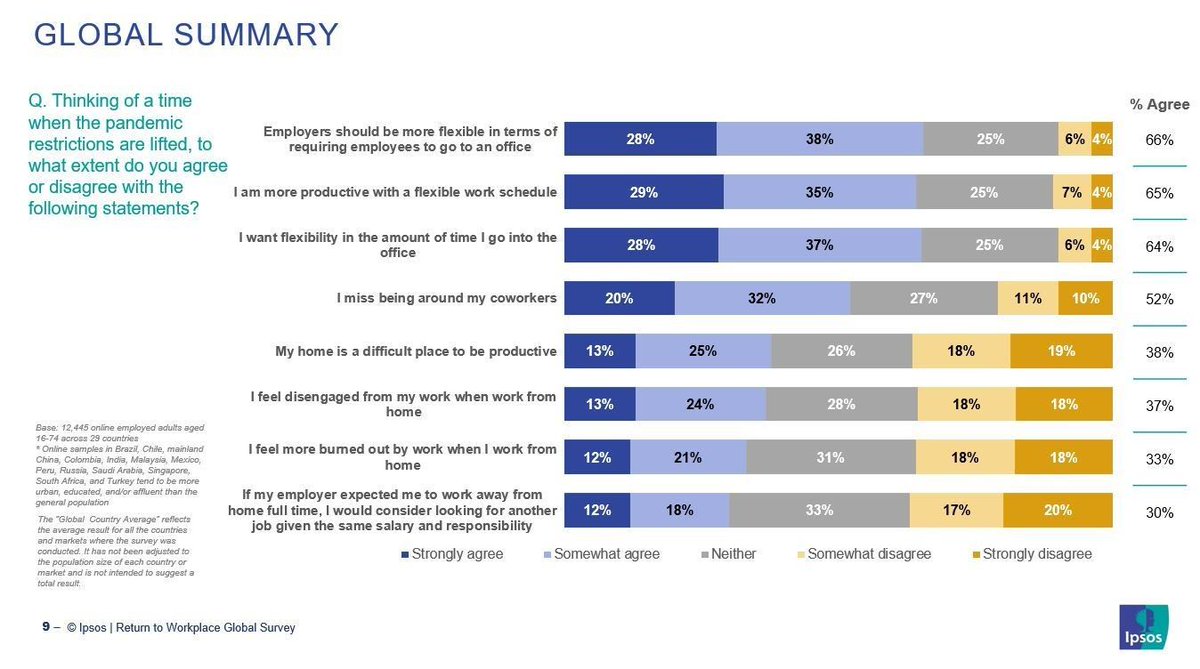 Home or office? Survey shows opinions about work after COVID-19 @Ipsos #covid19 #work
You can help tackle climate change by listening to music. For more ideas helping conserve, restore and grow 1 tril…
Greek House Davos sets up partnerships with premier institutions so as to realise its scope more efficiently.