Enhancing
Greece's
Economic Performance
#GreekHouseDavos
Annual Meeting 2022
Davos-Klosters, Switzerland
17-21 January 2022
Under the auspices: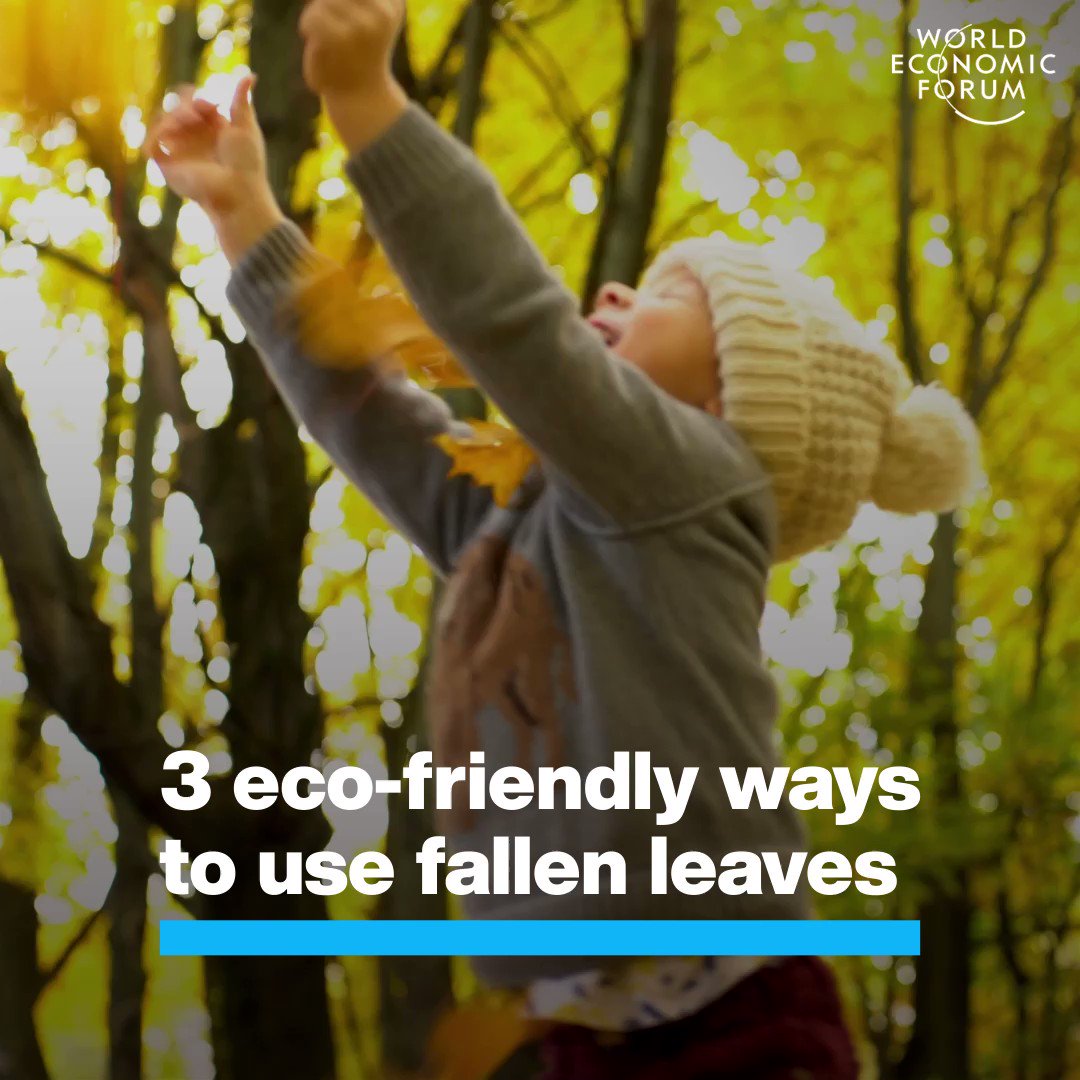 There's still life in fallen leaves 🍂 Learn more about the life of leaves here:
AI advances are enabling medical research without sharing personal data. Here's why it could revolutionize healthca…
Digital transformation can build more resilient businesses. @AongusatDell of @DellTech explains more…
A bridge to safety for some of the world's rarest wildlife. 🔎 Learn more about the current biodiversity crisis:…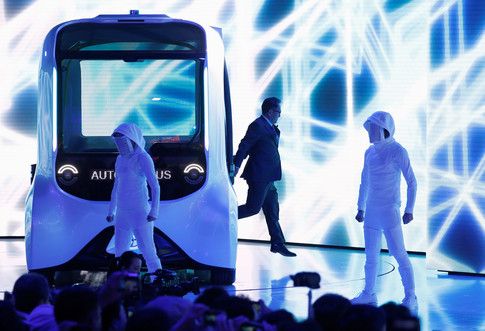 Here's how agile governance could help manage uncertainty #COP26 @hubacek
Greek House Davos sets up partnerships with premier institutions so as to realise its scope more efficiently.