A rapidly Changing & Challenging World
Davos-Klosters, Switzerland 15-20 January 2023
Join us in Greek House
For speaking, sponsorship or registration inquiries:
info@greekhousedavos.com
+1-347-235-9785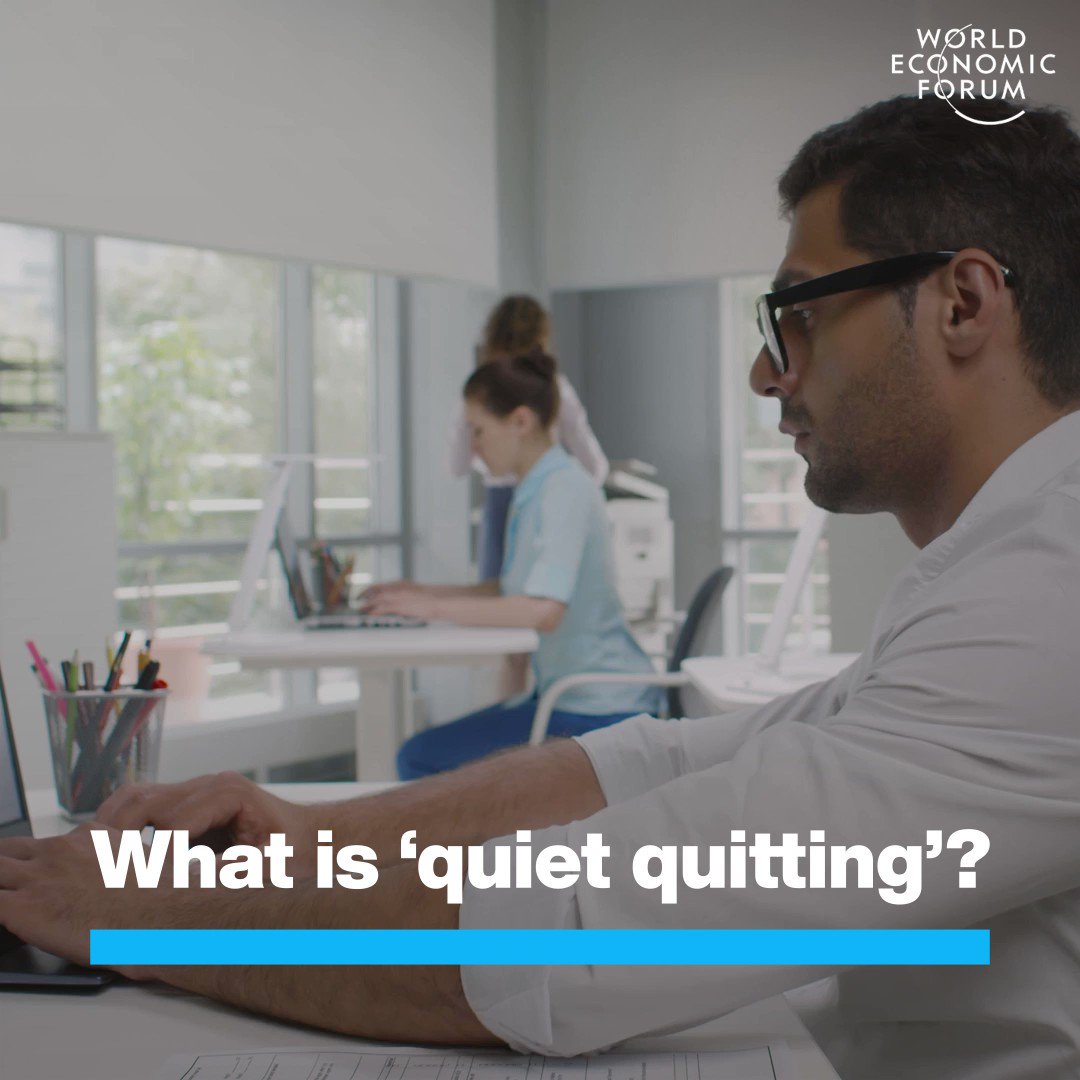 Only 21% of workers worldwide say they feel engaged with their work. Learn more:
The Humanitarian Impact and Resilience Challenge is calling for innovative solutions to support communities at risk…
This African non-profit is closing the digital divide - and fostering a new generation of young entrepreneurs. Lea…
This is how much global #literacy has changed over 200 years #Education #WorldTeachersDay2022 @WEFBookClub
Svante Pääbo won a Nobel Prize for a discovery that adds at least 30,000 years to everyone's family tree.…
Greek House Davos sets up partnerships with premier institutions so as to realise its scope more efficiently.