26 Aug 2021
Dialogue and cooperation are now more indispensable than ever.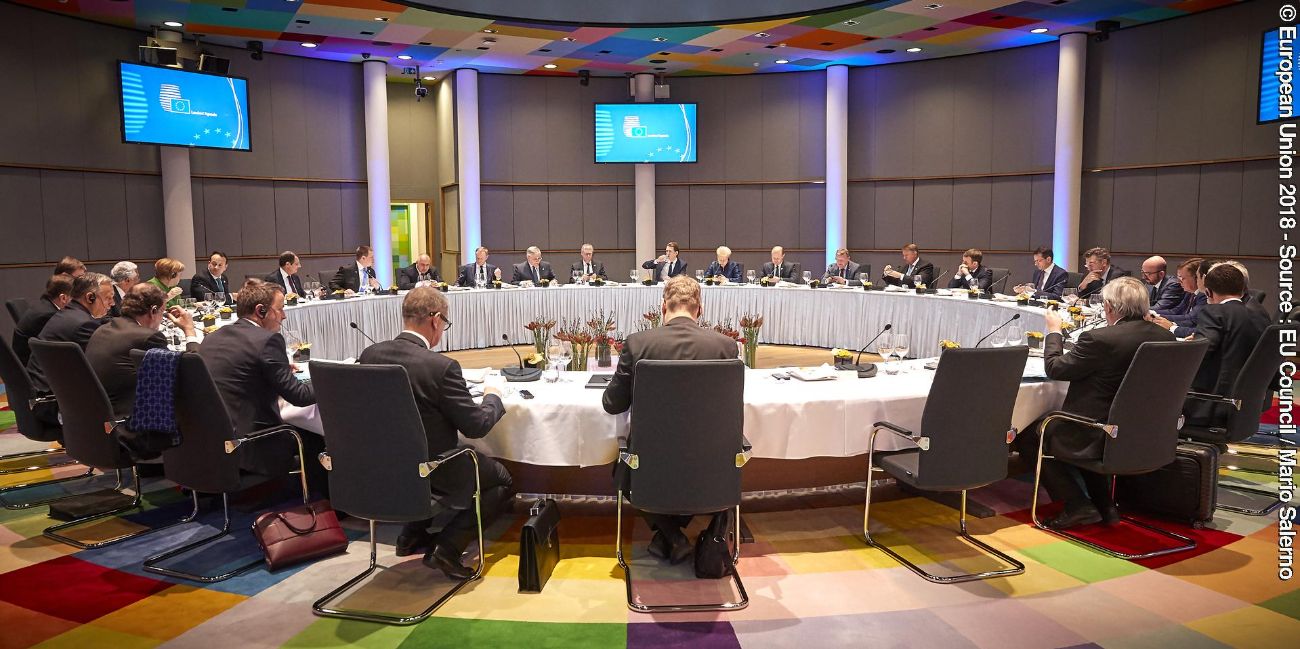 Irene Vantaraki
Chair, Greek House Davos
The world is becoming less and less stable. International affairs are rapidly evolving, volatility becomes the defining principle of the global state of play while multilateralism keeps being on the defensive.
As we're gradually leaving the pandemic behind, the world is about to enter a new grand phase, characterized by a variety of mega-trends shaping economic and social developments.
Climate change, digital transition, trade disruptions and divisions, geopolitical conflicts and emerging influences, as well as growing income inequalities have indeed been at work long before coronavirus. However COVID-19 intensified their impact.
This new circumstance, will be marked by substantial changes in a wide range of sectors: from the way industries think and operate to the way states design and implement public policies.
Again, the essence of progress will stand upon two powerful concepts: foresight and cooperation.
As mentioned in the beginning of this piece, during the past few years multilateralism has been on the defensive. And still is, as authoritarian regimes hold strong and are constantly trying to solidify themselves at home and expand their spheres of influence abroad. At the same time, the West is still in search of direction. Joe Biden has not yet made it to repurpose US foreign policy while the EU remains hostage of its institutional deficits and cannot talk with one voice on major issues.
Today, cooperation and multilateral action is more indispensable than ever. We need more international joint efforts and less national self-centredness, not the other way round.
Endeavors to assert solely one nation's interests will inevitably end up in more conflicts rather than more shared prosperity.
The major challenges facing the world today might be local in impact, they are however transnational in solution. They can be resolved only through synergies, balancing the interests among nations.
In the years ahead, we will have again to build innovative channels of cooperation on two different levels: the regional and the global one.
The institutionalization of world politics as occurred after the last World War has been a great benefit to humanity. It set the necessary framework so that nations could recover after the War and pave their way to prosperity. It laid the foundations for a more fair, stable and orderly global environment. It ensured the development of cooperative and peaceful democracies.
Now, however, international cooperation should be strengthened and new patterns should be applied. Patterns that will help each and every nation as well as the international community as a whole to adapt to the imperatives of our era. An era that requires societies and states to be resilient. We shall not forget that most importantly, the COVID - 19 pandemic unveiled the limitations of governments in efficiently managing shocks. In the 21st century, policymaking based on roadmaps will become highly irrelevant. Decision-making should be proactive, multi-stakeholder and multilateral. These three elements should be the defining traits of our modern cooperation pattern. One focusing on crafting policies helping us to anticipate changes; to be able to efficiently manage potential shocks. In short, global cooperation should focus on making our economies, our societies, our structures, capable to contain whatever future holds.
To make it happen, dialogue, connections and exchanges are necessary to become wider, deeper, more sustainable. We need to establish solid channels of communication among leaderships and stakeholders.
Ambassador Ischinger said earlier this year "In diplomacy, the absence of direct and personal, physical contact is really harmful in the long run". Indeed, direct and personal contact is crucial to deliver consensus.
And consensus, is the most fundamental foundation which the international community can stand upon so as to thrive collectively.