03 Jan 2022
In Memoriam Denise Burnet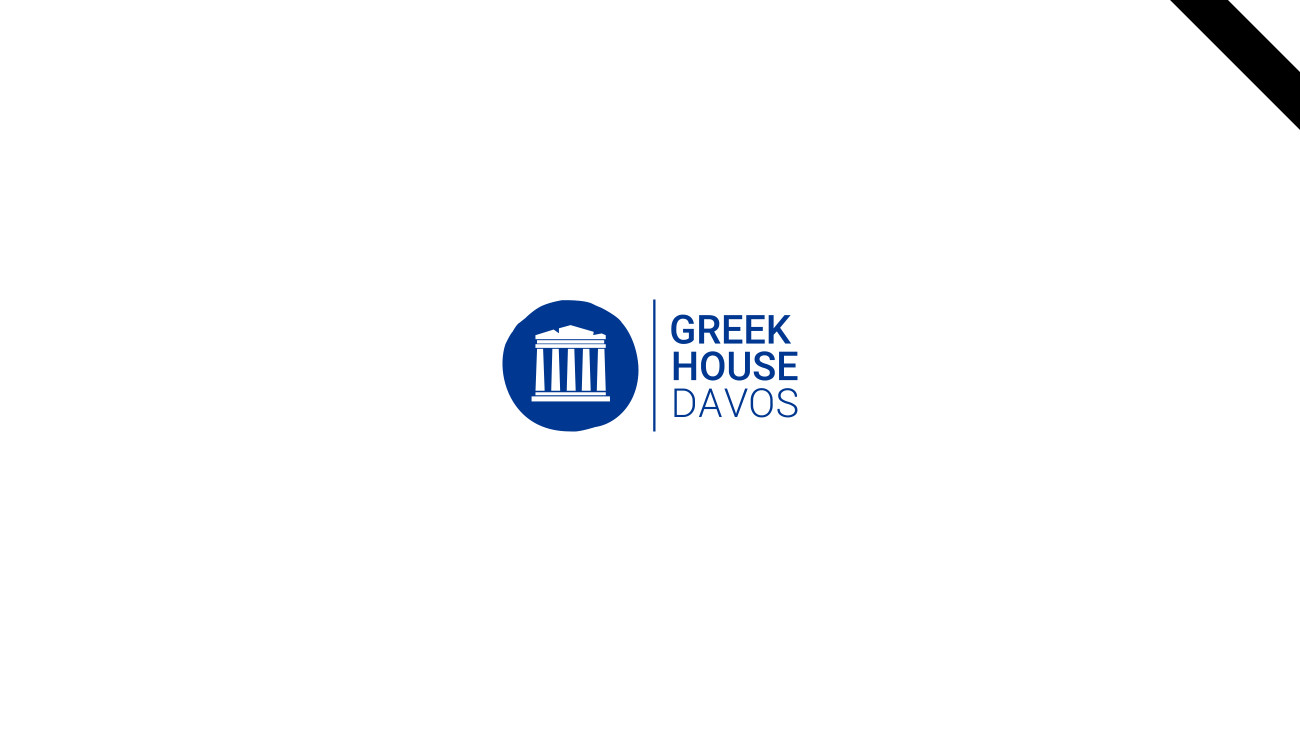 We are deeply saddened to announce the loss of our colleague, friend and member of our International Advisory Council Denise Burnet. Denise has been an integral part of Greek House Davos from day one and with her unique experience, global network and charismatic personality contributed significantly to the promotion of our shared vision. It's not often that life brings us someone as special as Denise, and we feel fortunate to have worked with her.

Denise Burnet spent 41 years with the World Economic Forum in Geneva. She has been a Member of the Executive Committee and between 2015-2019 she has been Director for Global Events.
Throughout her career, Denise has been in charge of organizing and coordinating global meetings and events at the highest governmental and business levels.
This includes the first Geneva Meeting of the World Economic Forum and subsequent meetings in France, Turkey, Belgium, The Netherlands, Spain, Italy, Portugal, India, Indonesia, Thailand, Mexico, Brazil etc.
Denise developed trusted and personal relationships with government representatives and international institutions (IMF, ECB, OECD) and top CEOs, more particularly within the Middle East (Jordan, UAE, Bahrain, Morocco, Egypt, Israel) and France, and was more recently the Advisor for France to the President. She was part of the negotiation and signing of numerous Memoranda of Understanding with numerous governments.
In 2011, Denise Burnet received the Légion d'Honneur by the French Presidency.