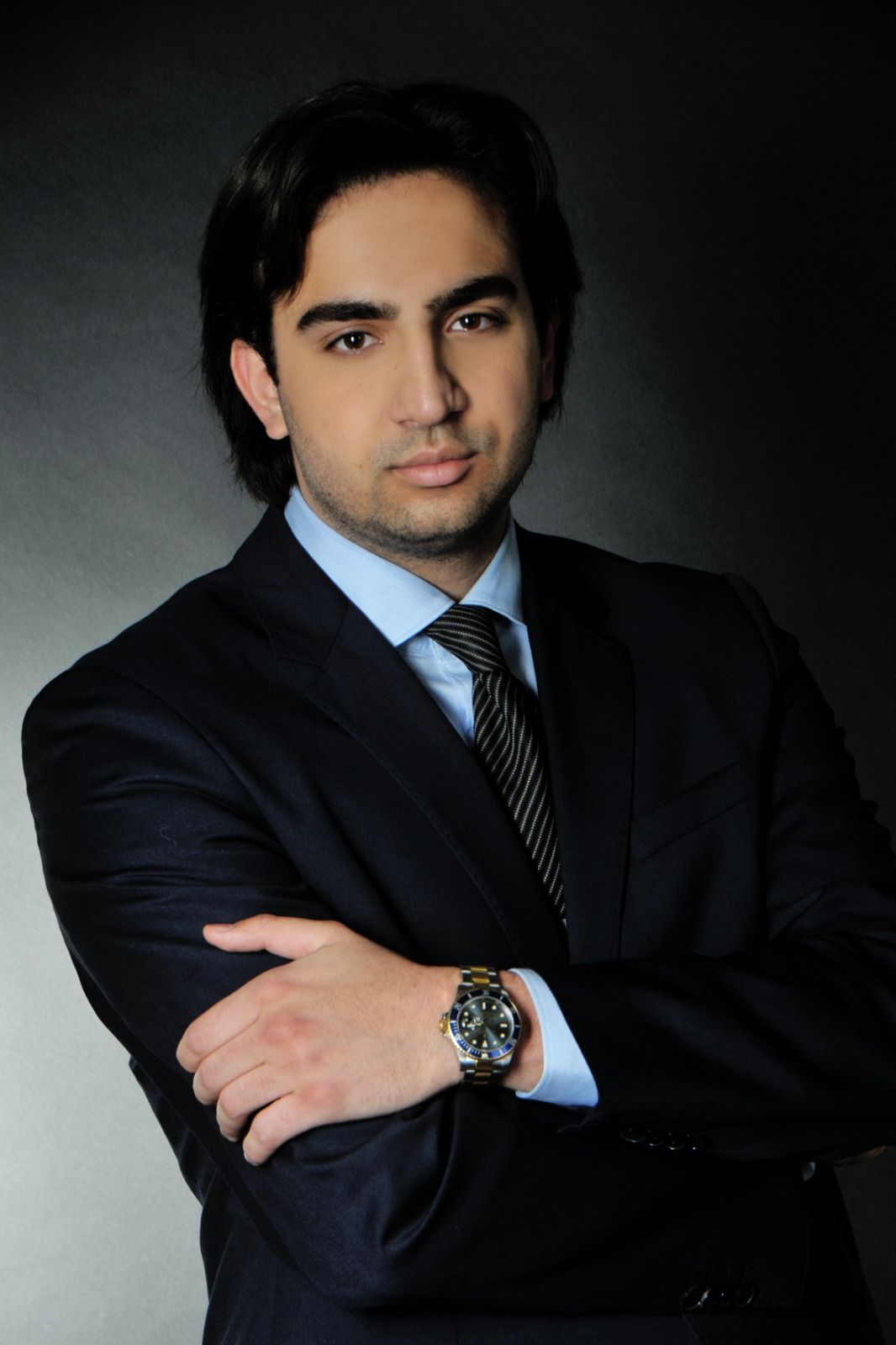 Aristofanis Kastritseas
Advisor
Aristofanis N. Kastritseas, is an LLB. Law graduate from the University of Sorbonne - Paris XIII and a Master 1 (M1) student in Corporate & Commercial Law, provided by the same university, while he is having also three minor degrees, in tax law (Athens University of Economics and Business), shipbroking (University of Patras) and shipping finance (University of Piraeus).
He has also completed a broad range of online courses from the University of Pennsylvania, MIT, Harvard University and Yale, focusing on Financial Markets, Law, Bioethics and Intellectual Property.
Aristofanis has attended international conferences of all kinds, where he has been awarded multiple times for his activity and presence. These conferences constitute a broad range of topics such as but not limited to law (maritime and air & space law), international relations, politics, energy, start – ups and financial markets.
His future expertise in the field of his interests of law will be the LLM in Maritime Law as his intense involvement in these specific areas can be found from his articles, conferences and interviews from important persons of the maritime and the aviation field. In addition, Aristofanis is a full member in multiple legal societies, with the most distinctive one being the European Law Student's Association (E.L.S.A.). Moreover, he is a volunteer and children's rights international representative of Greece's NGO The Smile of the Child.
Currently, he is having a legal internship at Kastritseas Law firm where he engages mainly on Commercial and Corporate Law (litigation & mediation), as he has also completed a legal internship at the legal firm of Metaxas & Associates, in which he dealt with a series of matters such as energy litigation & dispute resolution, state aid & competition law.
Aristofanis, is part - time working as a market analyst and valuator in Watches and Vintage Cars for high net - worth individuals.