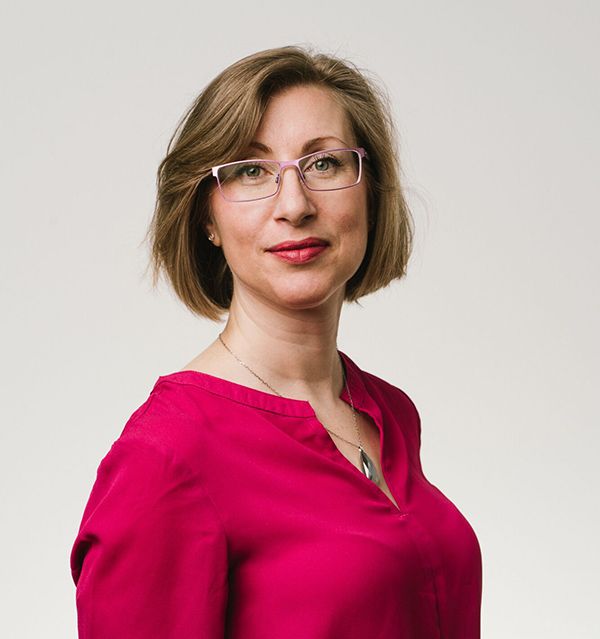 Ero Tsirika
Creative Director
Ero Tsirika is a Brand and Strategy Creative Art Director with a successful track of record over the past 20 years. Currently, she is working as a creative B2B Art Director of If P&C Insurance.
She is responsible for Brand design and strategy for the Nordic Commercial and Industrial department by maintaining brand image standards and guidelines that support brand strategy positioning of clients in conjunction with services and creative teams.
As an accomplished Art Director/Creative Lead, she had been generating spearheaded creations with strong creative vision, strategic consultancy and overseen the production of cross-channel and collateral material for international clients including GE, Rovio, Tieto, Fortum, ABB, Cosmote and Hellenic Tourism Organisation.
She was the Vice President of the Board of the "Association of Greeks of Finland", the last 2 years, with the responsibilities of public relations and digital channels revamping.