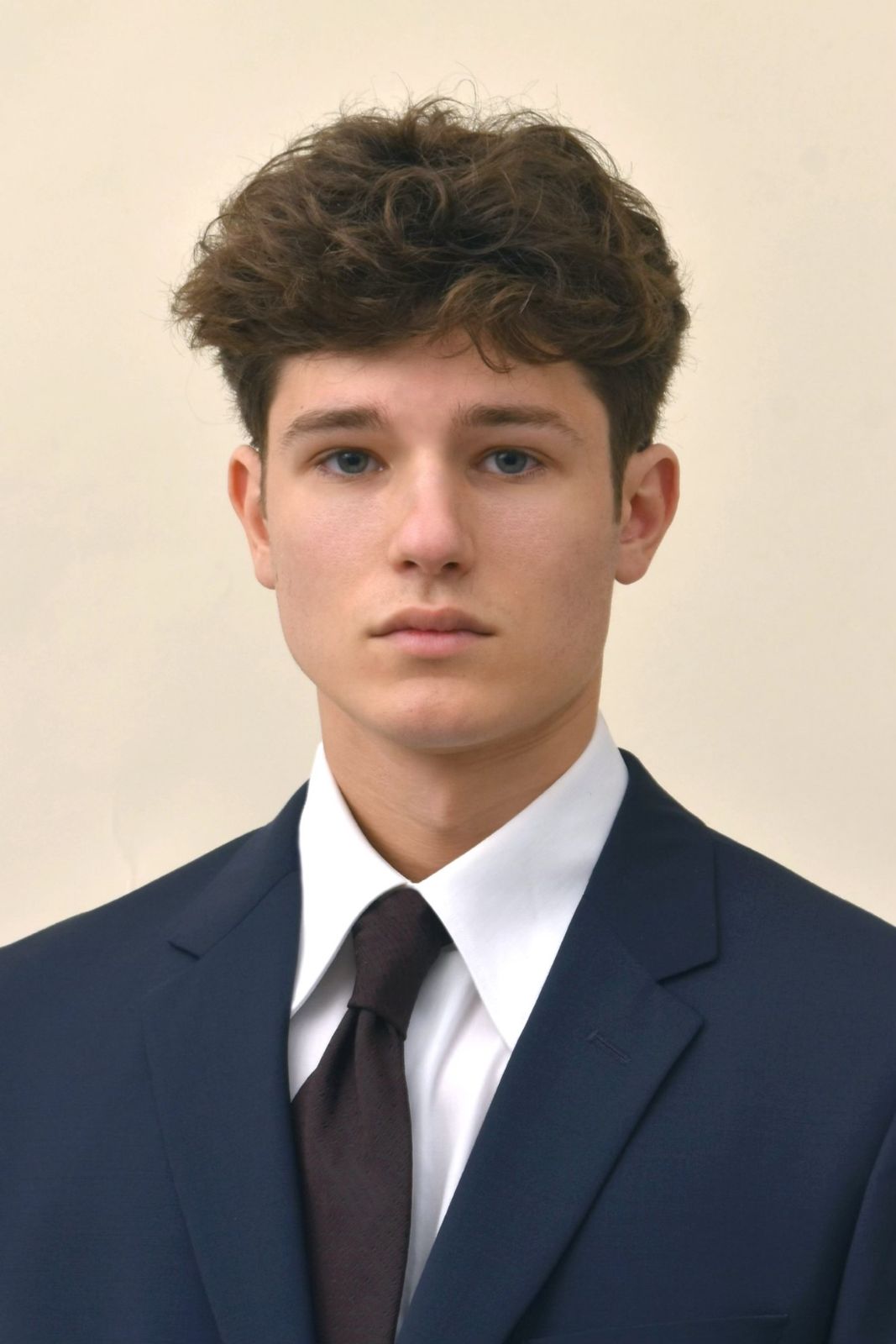 Ioannis P. Kondilis
Business & Economic Development
Ioannis is an investor with a demonstrated history of working in the financial services industry in the alternative asset management sector, as he is also fully engaged in searching investment opportunities, achieving high ROI every year. Skilled in Innovation Management, Entrepreneurship, Stock Market Analysis, Risk Management and Accounting.
He has also attended a broad range of conferences, regarding Investments in the field of Real Estate, Energy, Start- ups, Shipping and Private Equity.
Additionally, Ioannis is a third year student at the University of Panteion at the department of Economic and Regional Development and a minor degree student in Maritime Affairs (Shipbroking) at the University of Patras, having also completed a variety of online courses from University of Pennsylvania, MIT, Harvard University and Yale, focusing on Financial Markets, Entrepreneurship, Negotiation and Business Innovation.
Ioannis also speaks Greek, English (Cambridge University Proficiency Diploma) and German (B2 level).