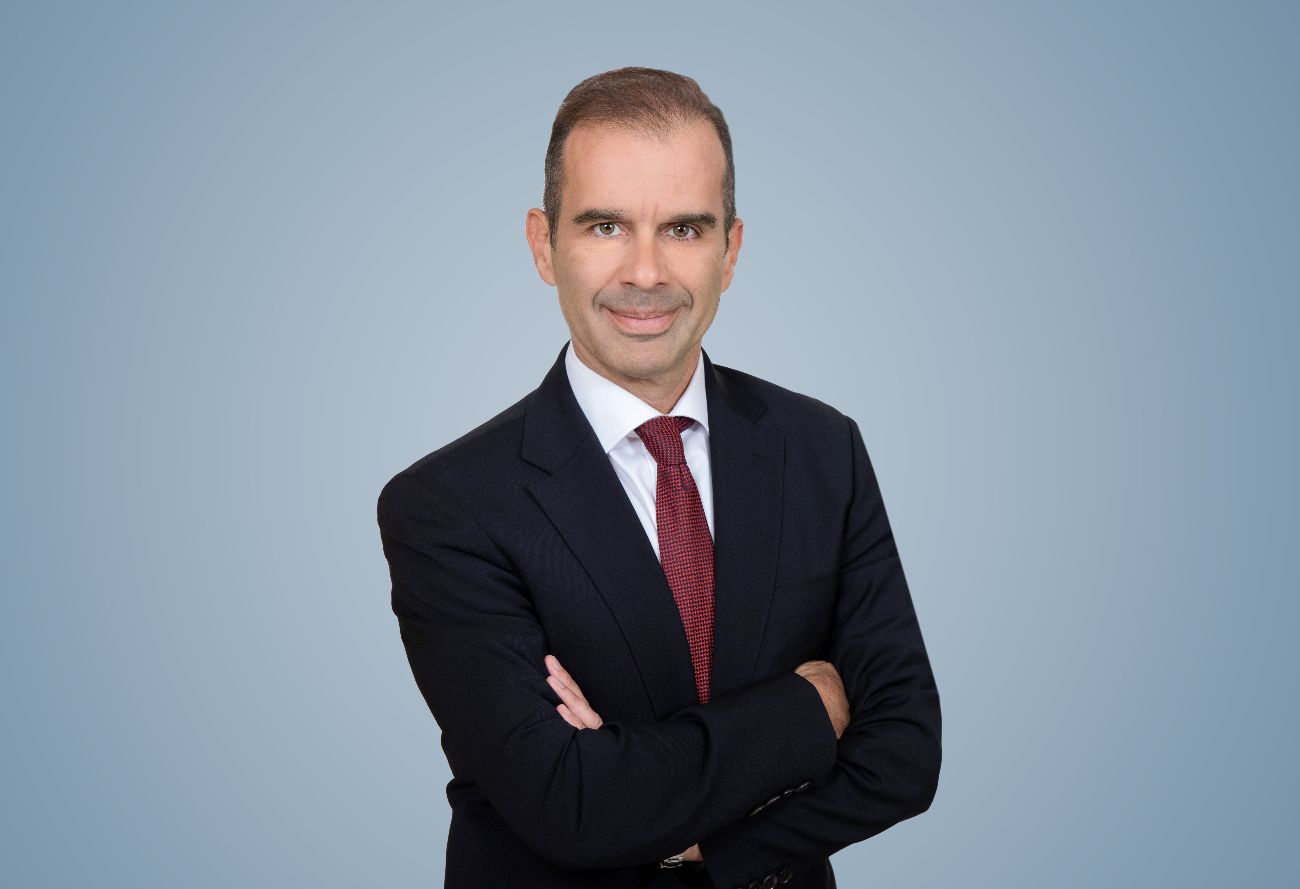 Kyriakos Stelios Vikelis
General Manager
Kyriakos Stelios Vikelis is a Corporate Finance and Corporate Banking expert for over 25 years, holding a variety of managerial roles in leading domestic and international Financial Institutions and Financial and Business Consulting Firms.
He started his career in Large Corporate Banking, expanding gradually to SMES Financing, Financial Restructuring and Business Executive Consulting in multiple positions in the Banking, Financial and Business Consulting industries. He has also worked in Shipping, where his family comes from.
In the last years he has excelled in the Corporate restructuring sector where he remains an executive consultant.
He graduated from Bayes (ex Cass) Business School of the City University of London where he completed his MSc in Shipping, Trade and Finance in 1998, following his BSc in Economic Science at the Economic University of Piraeus.