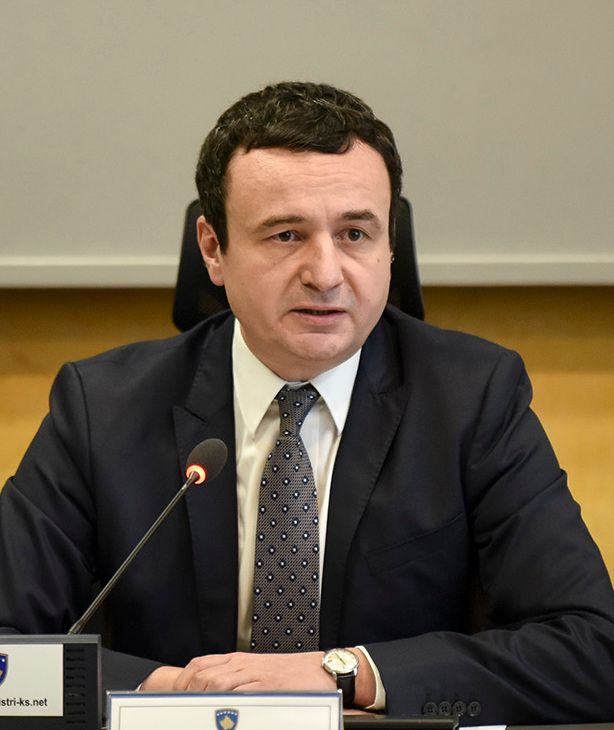 Albin Kurti
Prime Minister, Republic of Kosovo*
Albin Kurti is the Prime Minister of the Republic of Kosovo, since 22 March 2021, having previously served in that role between February and June 2020, as well as the president of the biggest political subject in the country, Lëvizja Vetëvendosje! He was born on 24th of March 1975 in Prishtina.
Kurti joined the presidency of the Students Independent Union of the University of Prishtina (SIUUP) in August 1997, which organized peaceful, non-violent protests for the release of the university buildings and premises which were occupied by the authorities of the Serbian regime. On April 23, 2003, Kurti graduated in Computer Science and Telecommunications from the University of Prishtina.
Albin Kurti has published over 550 articles, and has been invited to present at different renowned universities inside and outside the country. He has also served as the Chair of the Committee on Foreign Affairs at the Assembly. He is fluent in Albanian, English, and Serbian.