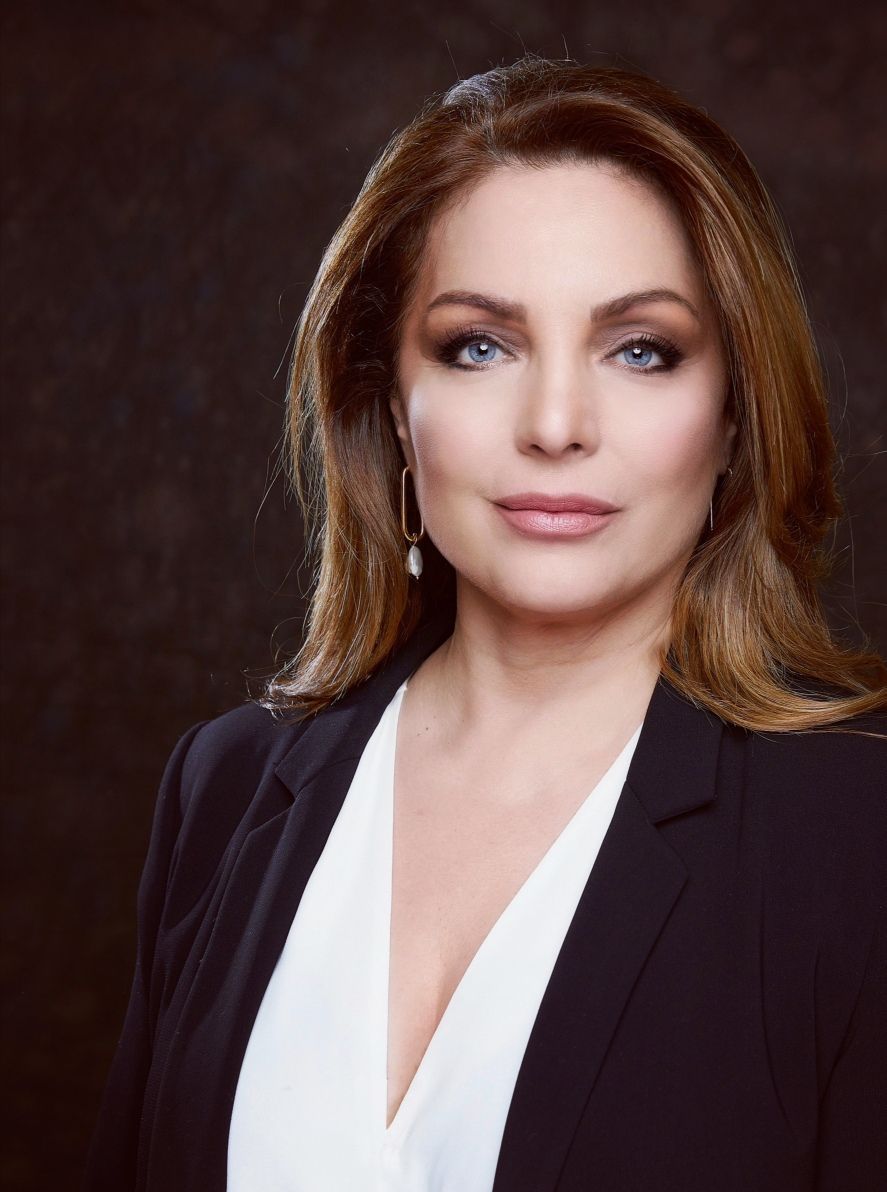 Angela Gerekou
President of Greek National Tourism Organization
Mrs. Gerekou is the President of the Greek National Tourism Organization since August 2019.
Mrs. Gerekou holds a degree from the School of Architecture of the University of Rome. She also has a significant career in acting. She studied in Derek Jakoby's "London Academy of Performing Art" in London, UK and she was a member of Federico Fellini's student group in Italy.
Mrs. Gerekou has served as Deputy Minister for Culture and Tourism from 2009-10, and Deputy Minister of Culture from 2014-15. Additionally, from 2004-2012 she was elected multiple times as a member of the Greek Parliament. Since 2011 she is President of the Board of Directors of the Ionian Cultural Center which hosts since then the Corfu Festival of Arts.During 2005-2006 she was appointed as the National Representative on Global Progressive Forum's campaign against AIDS. She is also the president of the Lafkadio Hearn foundation.
She is a volunteer participant in various social initiatives for environmental protection, youth culture and sensitive social groups. She is an Ambassador for Tourism in ICC Hellas .
She is an activist for sustainable development and women rights, as a Senior Senator for Greece and President of WBAF's Global Women Leaders Committee.
Mrs. Gerekou will represent Greece as Senior Senator in the Grand Assembly of the World Business Angels Investment Forum.