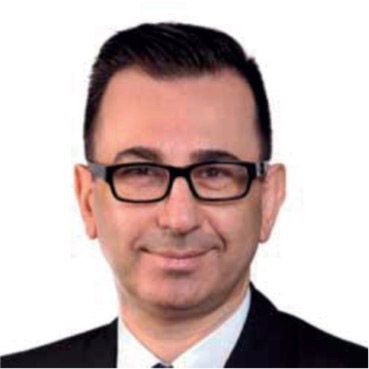 Dr. Christos Mylonas
Advocacy and Stakeholder Engagement Consultant, World Health Organisation (WHO)
Dr. Christos Mylonas is a Corporate Affairs and Public Affairs executive leader, with a successful track record of working across multiple geographies, political systems and matrix organisations, over the past 23 years.
Currently Senior Advisor for Advocacy and Stakeholder Engagement at the World Health Organisation, Dr. Mylonas has most recently served as General Manager for External and Government Relations and Deputy Country Chairman at Shell Qatar, as Vice President Communications Planning and Strategy at Abu Dhabi National Oil Company (ADNOC).
He is member of the International Advisory Board of AMAR Foundation, appointed by Baroness Nicholson of Winterbourne and Member of the International Institute for Strategic Studies (IISS). He holds a PhD in Social Sciences from the University College London and an MA in War Studies from King's College, University of London.