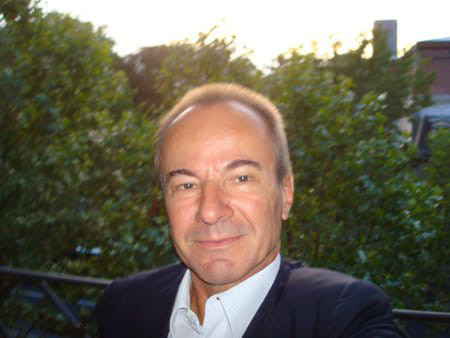 Jérôme Bindé
Writer and futurist, f. Deputy Assistant Director-General and Director of the Office of Foresight of UNESCO, Vice-President of Prospective 2100, Member of the Club of Rome, France
Jérôme Bindé is a French writer and futurist. He is Member of the Academy of Latinity, Member of the Special Committee of the World Academy of Art and Science.
A graduate of the Ecole Normale Supérieure and Agrégé de l'Université (France), he was Senior Lecturer of history of ideas at the Ecole Polytechnique (France), Fellow of the French Academy in Rome (Villa Medici) and Secretary-General of the Council of the Future.
He worked at UNESCO for over 20 years amongst other position as Deputy Assistant Director-General for Social and Human Sciences and Director of the Office of Foresight. Laureate of several international awards like the Gusi International Peace Prize in 2013, he set up the foresight program of UNESCO to look ahead to future global trends or scenarios and headed it for fourteen years.
Since October 2017 he is Vice-President, member of the executive committee as well as counselor for International Affairs of Prospective 2100.
He worked as journalist at several leading French newspapers and authored many books such as "The World Ahead : Our Future in the Making"