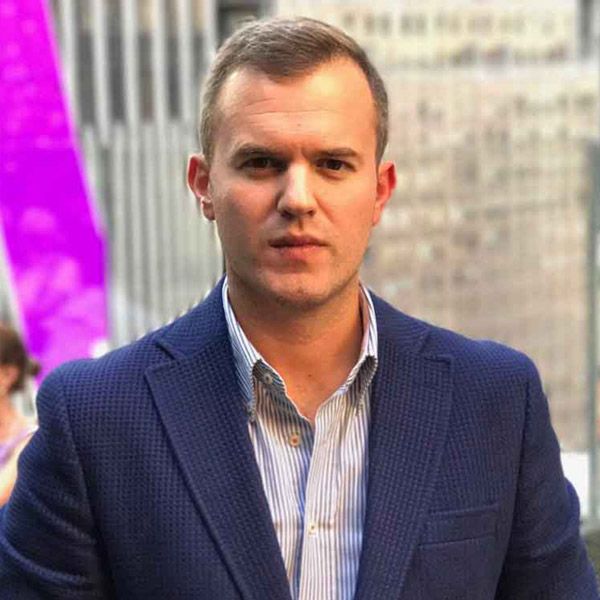 Konstantinos Foutzopoulos
Executive Advisor, Greek House Davos
Konstantinos Foutzopoulos is an international relations and public affairs expert with many years of professional experience in the public and private sectors and international organizations such as the United Nations, the World Bank and the European Academy of Taxes, Economics and Law. He has served as international relations advisor in the Office of the Prime Minister of Greece and has cooperated with several organizations and agencies in the fields of political communication, public affairs, events and conferences management and preparation of studies, researches and scientific reports and analysis.
He is a member of the European Association of Political Consultants (EAPC) and Executive Director of the think-tank Thessaloniki Regional Forum, which aims at the enhancement of economic and digital cooperation among Balkan countries. One of the key priorities of the Forum is to assist the transition of Europe and the Balkans to the digital age in the spirit of the EU's Digital Strategy.
He is a graduate of the German School of Athens. He studied International Economic Relations at the Athens University of Economics and Business and holds a postgraduate degree in European Studies from the Universities Freie and Humboldt in Berlin. In 2018, Konstantinos was selected as an emerging young European leader for the Town Hall Europe program of the Obama Foundation.