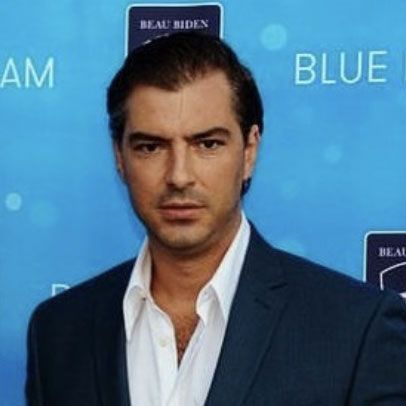 Michael Pitsinos
Global Strategic Advisor, Pavilion Investment Group
Michael Pitsinos is an economist and entrepreneur based in New York City. With vast experience in enterprise management, banking, and hospitality, he provides strategic advisory services to investment groups in a broad range of industries including telecommunications, oil, hotel, and F&B.
Michael currently serves as the global advisor for Pavilion Investment Group headquartered in Seoul, Korea, and is a partner in the Grace Hospitality Group with offices in Los Angeles and New York.
Michael previously served the Secretariat of the United Nations in the Department of Public Information, where he reported on the daily activities of the General Assembly and the Security Council. Michael also worked in corporate banking at Citibank and JP Morgan Chase before joining Bareburger, a sustainable and organic restaurant chain with franchises worldwide. Michael holds an MBA and BA.