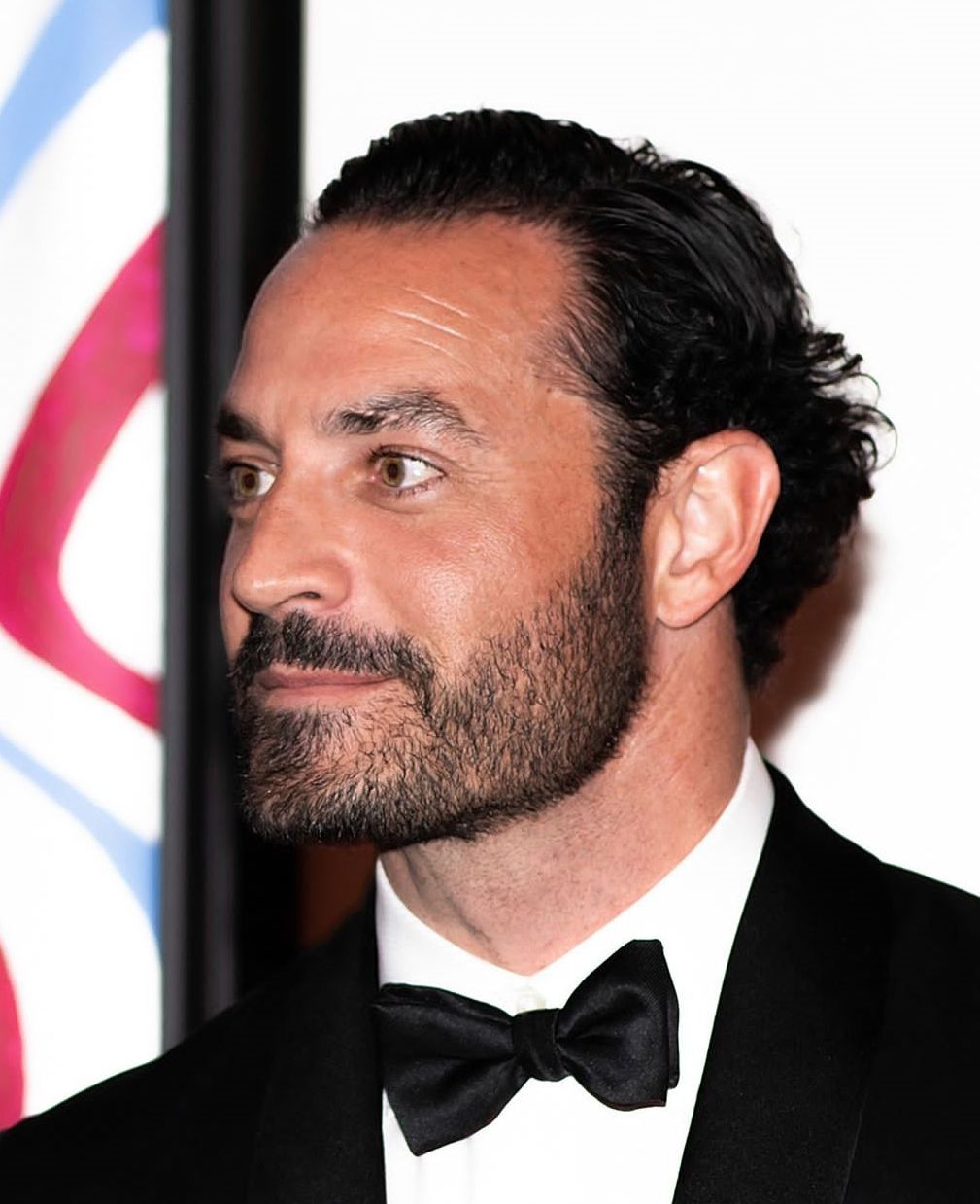 Dustin Plantholt
Executive Advisor
Dustin Plantholt's multidisciplinary expertise and global experience amplify the diverse strengths of the Greek House Davos team. With a deep-rooted understanding across sectors ranging from healthcare and technology to the Metaverse and Green Energy, he consistently brings innovative solutions and fresh perspectives to the forefront.
Distinguished as a Professor in Cryptocurrency Finance and Cybersecurity, Dustin seamlessly merges academic acumen with real-world applications. His insights are not just scholarly; they influence the very fabric of today's business landscape.
His literary acumen is evident in his collaboration with Reebok's Joe Foster on the insightful "How to Survive and Thrive in Business." Additionally, as a co-founder of the World Changers Summit in Vatican City-State, Dustin emphasizes the gravity of global business dialogues that can reshape industries.
His editorial roles at Robb Report Monaco and Forbes Holland, coupled with his interactions with over 250 global figures, further enhance Greek House Davos's international reach and influence.
Beyond his business pursuits, Dustin's dedication to societal progress is unwavering. His affiliations with boards such as the United City Women's Football Club, European Women's Association, and the Institute for Advanced Studies and Cooperation underscore this commitment.