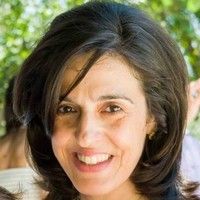 Ortansia (Sissy) Nazlopoulou
Project Manager
Sissy Nazlopoulou is a skilled project manager with a career starting as an intern at the Agricultural Bank of Greece and continued as construction site coordinator for multinational construction companies at the Athens Metro and Athens International Airport. Following the conclusion of these projects, she served as executive assistant to first line managers as well as marketing and communications manager for well established insurance companies.
Over the years she participated in several projects, gaining knowledge of fundamental project management processes and techniques. She recently worked as project manager at Committee 'Greece 2021'.
She studied Business Administration in Athens and speaks fluently English and French.