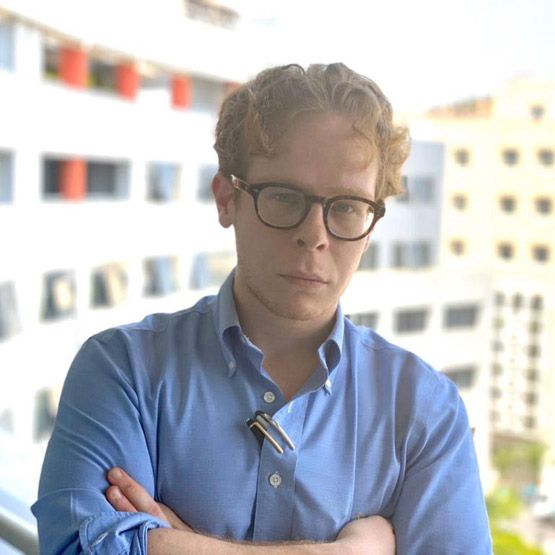 Basil Gavalas
Public Affairs Consultant; Executive Advisor, Greek House Davos
Basil Gavalas is a political and public affairs consultant.
He has served as advisor with the Greek Government and as head of communications of Greece's campaign for the post of Secretary General of OECD, having also collaborated with major think tanks and foundations in Greece and abroad, including the European Council on Foreign Relations (ECFR), Delphi Economic Forum, the C. Caramanlis Institute of Democracy, DIKTIO and the A.C. Laskaridis Charitable Foundation, whose Lobbying Group was member of.
He is a member of the German Council on Foreign Relations (DGAP) μας member of the Council and Executive Advisor of Greek House Davos, the initiative aiming to enhance Greece's presence within World Economic Forum.
He has contributed op-eds to some of Greece's major publications (Kathimerini, Athens Review of Books, Athens Voice etc), has studied Journalism and International Relations at the American College of Greece and is the author of one book.