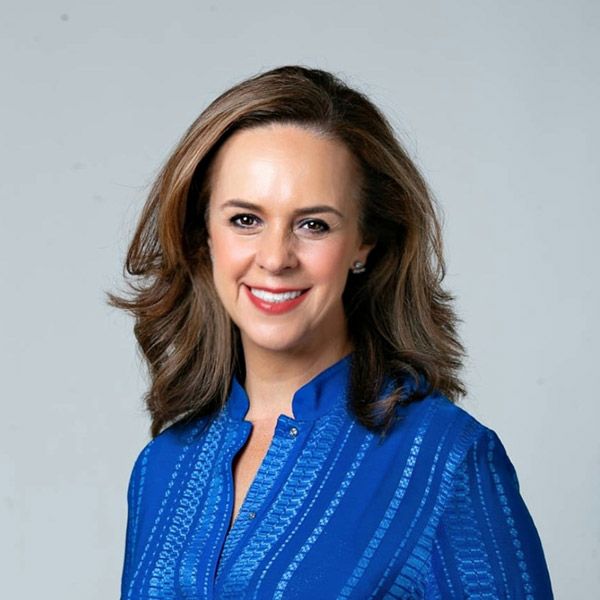 Natasha Martsekis
Board Member Hellenic Petroleum Group of Companies/ NED Club in Greece - Board Member & Founding Member
Natasha Martsekis is an experienced executive leader and Committee Member with a broad international experience in senior finance roles in the US and Europe. In 2014, she founded Bright Blue, a company specializing in highly vetted hospitality services in Greece. She also serves on the BOD of Cepal Hellas Financial as a Non Executive Board Member.
She was Head of Institutional Equity Sales at Alpha Bank for 19 years and has worked for Lehman Brothers, Shell Oil and Citibank Switzerland. She holds an MBA from Columbia Business School (Fulbright Scholar) and a bachelor degree from Athens University for Economics and Business.
Natasha is a frequent speaker on female empowerment and diversity, on entrepreneurship, career change and professional development. She is founding member for NED Club of Greece promoting corporate governance practices in BODs in Greece. She is a member of Women on Boards UK and Columbia Business School Women's Circle Club and an active fundraising volunteer for Safe Water Sports.